Mechanical engineering design and manufacturing for custom solutions
We have started our activity in 2019, in which we aimed to support the unique needs of the metal industry. Our company, Unipartech LTD. was founded in 2020, which owned by Hungarian individuals who also perfom the management.
Our goal is to be at the forefront of industrial activities, where we support our partners with unique solutions, keeping in mind that the needs of our customers are satisfied in the requested quality, in time, as well as at a competitive price.
Our aspiration is to build a company that can satisfy the existing and potential future partners with the most unique and revolutionary technology.
Our own expectation is in the interest of the maximum satisfaction of the customer needs at all time, all our manufacturing and cooperating partners operate ISO 9001:2008 quality management system and MSZ EN 14001:2005 environmental management system.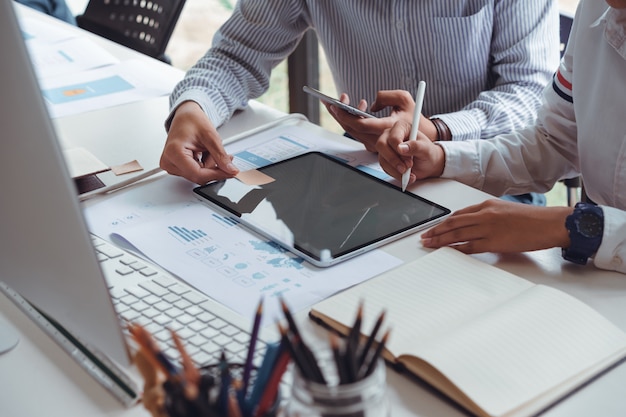 Prior to the establishment of our company, the members of our team gained comprehensive experience in many fields of the industry, as well the automotive industry, plastics industry, laser technologies, custom machine building, and design, which form a solid bases for our company.
Years at small, medium and multinational companies
Experiences in quality, process engineering, developement engineering and project management
Many registered patents
We started our activity in 2019 as an individual entrepreneur, followed in 2020 by change to limited liability company. In accordance with our activities and services, we cooperate and maintain good relations with numerous number of cooperating partners, as well as continuously expand our range of partners. We put great emphasis on the investment of the suitable tools and equipments for our design work, and developing engineering know-how.
Taking into consideration the market and partner needs, our short-term plans include the expansion of our engineering and design team, and besides the production hall investment.
If Your attention is attracted by our introduction and company profile, click on the contact/request for quotation and our colleagues will contact you soon.
You can feel free to contact us in connection with the design of unique parts, devices and production equipment.
In addition to designing, our company also deals contract manufacturing of custom parts.
Who wouldn't want to take their own product or developement into their own hands, test it, or comissioning right away.
We are committed distributors of our leading partners in their respective fields, maintaining a close and long-term relationship.
With the help of our analyzes and simulations made from 3D models, it is possible to deduce the adequacy of the products's functionality.
The goal is always to achieve the most optimal production, the shortest possible cycle time, whether it is serial production or serial measurement.
If Your attention is attracted by our introduction and company profile, click on the contact/request for quotation and our colleague will contact you soon.
Or call our company at the phone number below.